New Fab Engineering System Pvt. Ltd. was founded in the year 1993 with a team of technocrats, who has vast experience in the field of Manufacturer and Consultant of, Chemical Plants, Textile Plants, Paper Plants, Soda Ash Plants, Sulfuric Acid Plants, Waste Water Treatment Plants, Water Treatment Plants, Pharma Plants, GYPSUM Plants, Turkey Projects (H-Acid & Vinyl Sulphone) and all their machinery. The company is managed by a team of directors with vast experience and proficiency in their respective fields of Operation. Has participated in many National Events, Exhibitions and Conferences related to plant and machinery. Our proprietor states his future goals to optimize and to increase production capabilities by implementing best management practices and a further increase in facilities.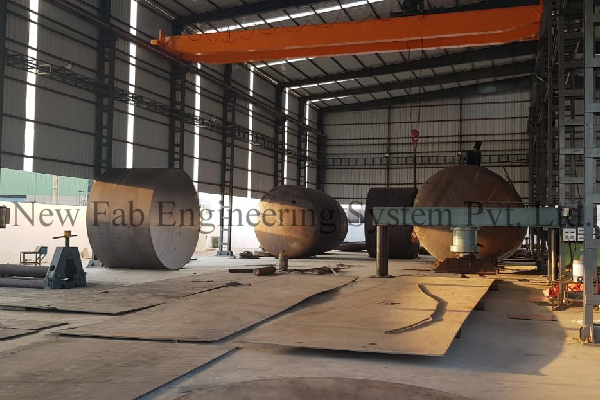 We believe in customer satisfaction and adequate steps to be taken to make sure that they get nothing but short of the best. Our products cater to Chemical, Textile, Food and Pharma Industry needs. We are designing products to offer superior performance under a wide range of environmental conditions in specific applications.
Our products are designed with an emphasis on Comfort, Safety and Speed. We at New Fab Engineering System Pvt. Ltd., incorporate modern technology to keep pace with the changing needs of the various industries. With the High-Quality Material and Experienced Man Power, we provide Quality Products and Excellent after-sales service.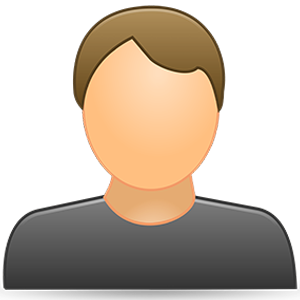 Alpesh P Patel
Project Consultant
Director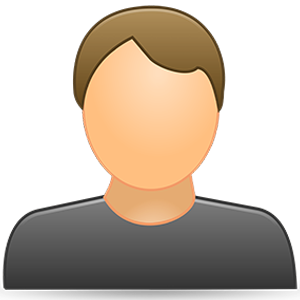 Nilesh P Patel
Manufacturer of Machinery & Parts
Director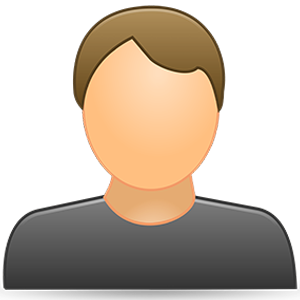 "Develop a global image with complete customer satisfaction and accomplish exponential growth by providing world-class products and services."
""By providing a quality product to our customers with complete aggressive solutions through new technology and manufacturing excellence that are responsive to dynamic market needs."
To create a worldwide presence in manufacturing machinery parts by providing superior product quality and services that improve value and customer satisfaction.
We believe in the following values:
Capacity up to 250 mm thickness to 4500 mm width and 14-metre length