New Fab Engineering System Pvt. Ltd. is the synonyms of services at every level to develop the new products in necessary and predetermined specifications and time frame. This can be defined as Thought Realization, Sample Development, Product Development, Process Development and System Implementation. We mostly manage with the customer to appear the right predetermined specification and processes.
Thought Realization:We become visible with the customer concept into the reality model by using the advanced software.
Sample Development:We enlarge the parts as per thought development and manage during the testing and functionality of parts.
Product Development:Once the prototype samples are accepted for functionality, we define the process and development of the required tools and products.
Process Development:We take this as a reduction in running cost or operation cost by making the parts and process overview.
System Implementation:We also manage and set the system for our customer.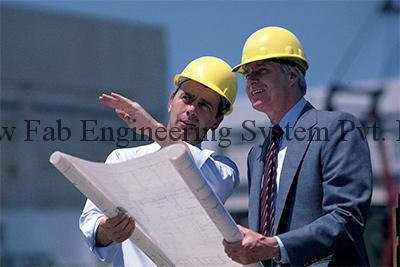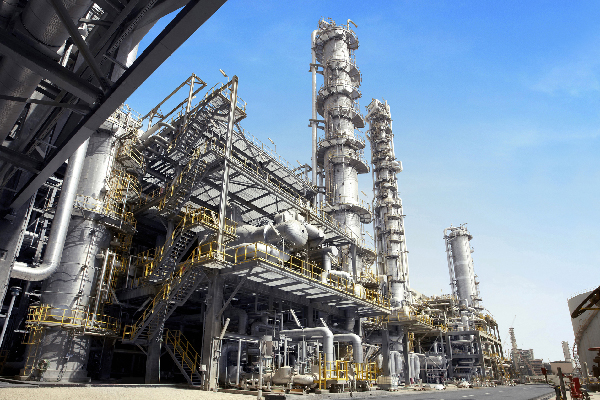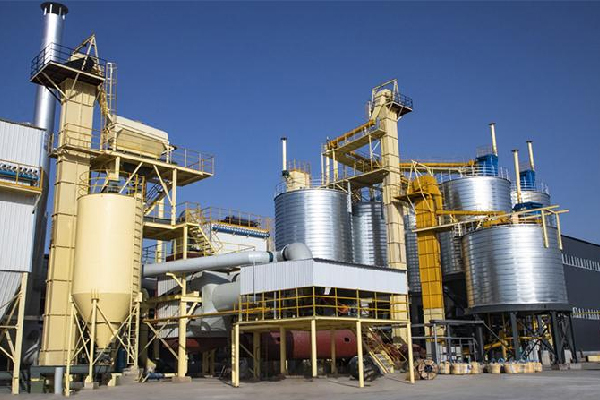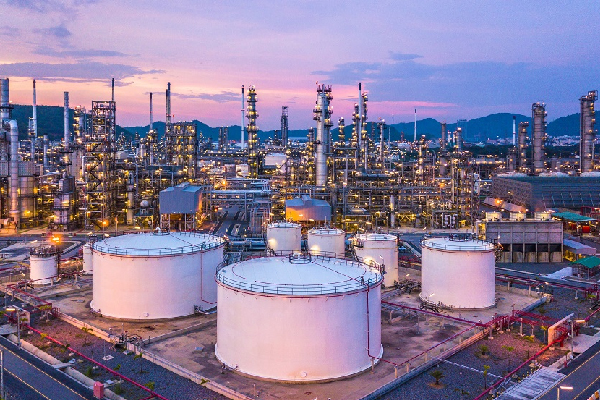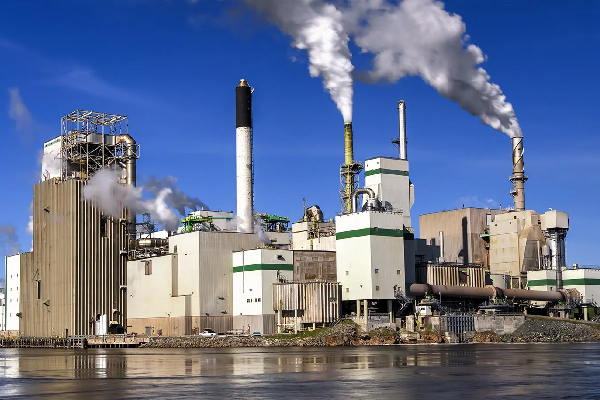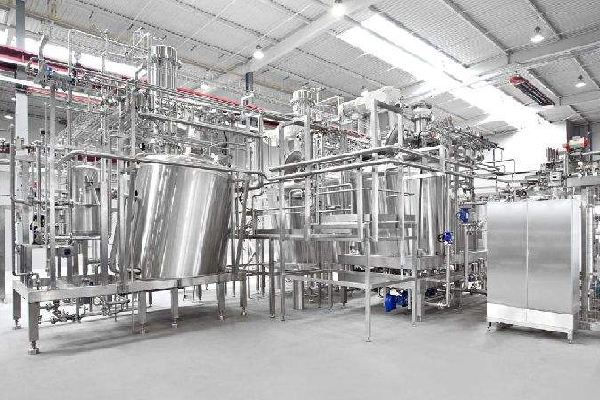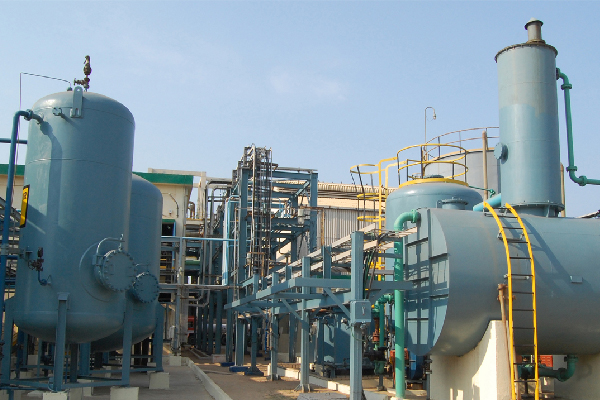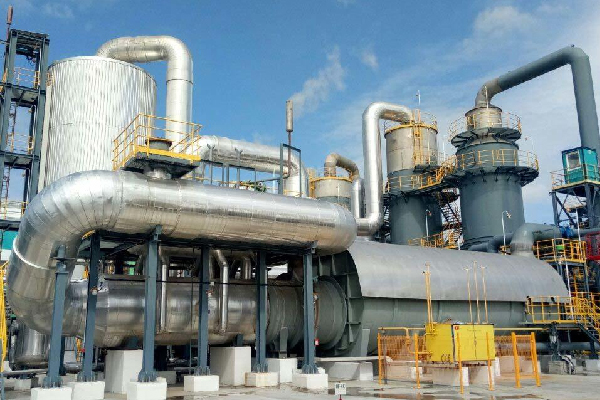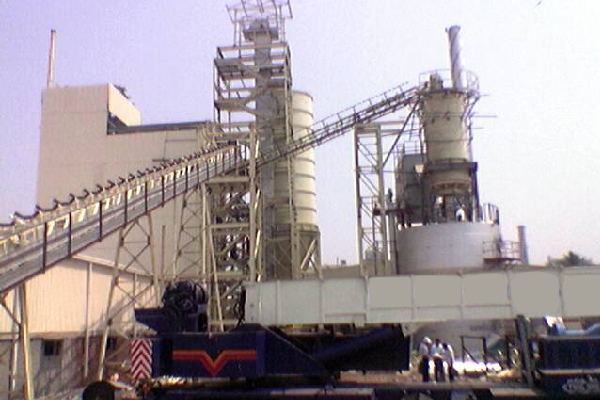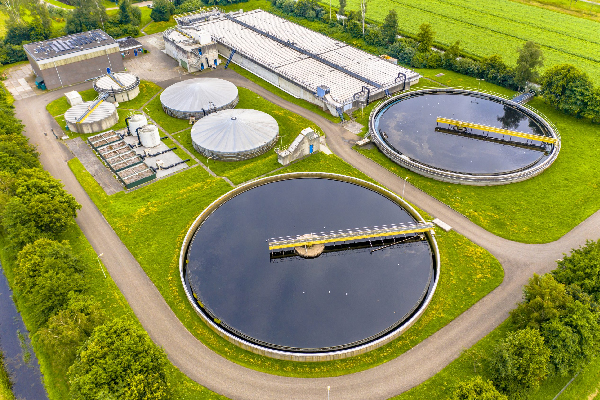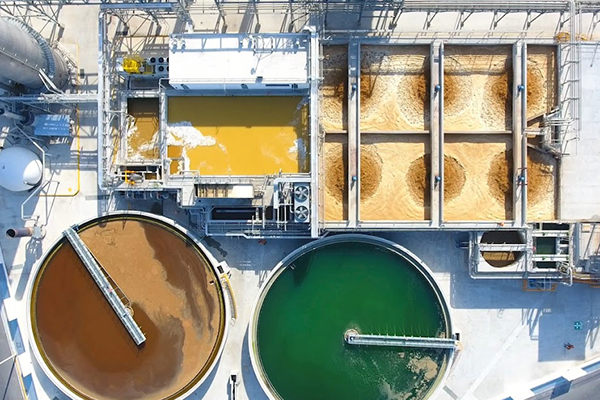 How can we utilise our experience to benefit you?